Vaccination information is our major priority.
The vaccination decision is important for everyone. Therefore, we try to make our information accessible to as many people as possible. We are particularly proud of our work with refugees, which is why we translate our website to Arabic in addition to German and English. In the new year 2018, you will find us in Arabic on this website.
---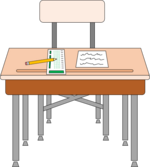 SCHOOL-BASED VACCINATION PREVENTION PROGRAM
Specially trained medical students of our association visit middle and high school classes and provide information on vaccination and immunization through an interactive presentation concept. We want to sensitize young people to the topic to ensure that everyone can form an individual opinion on vaccination prevention. The importance of lifelong and global immunity protection must be tangible to everyone.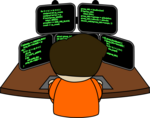 Digitization
The age of digitization has also arrived in health care. In our association, we want to find digitized, future-oriented solutions to revolutionize the vaccination process. Engineers, mathematicians and physicians of our network develop digital concepts for vaccination information, automated vaccination card checking software and bureaucracy reduction in the immunization process.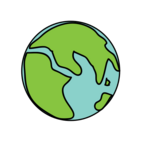 Global
Immunization is a global task. We offer our information in multiple languages, inform refugees on vaccination and support vaccination campaigns worldwide.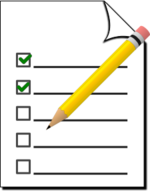 Science
We run our association in a productive symbiosis with science. On the one hand, we rely on the current study situation and the recommendations of science-oriented institutions (Robert-Koch-Institut, STIKO). On the other hand, we evaluate our measures internally and are working on our own studies on vaccine prophylaxis, which we publish in journals and sustainably improve the vaccination system in Germany.